Latest News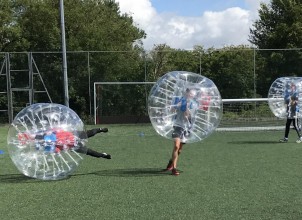 05/10/18
Xtreme Events 50% Discount
We're offering 50% discount on all Xtreme Event packages booked before Christmas.
30/08/18
What's on - latest events
We have a vast array of clubs and group that use our facilities. Find out more about events and clubs.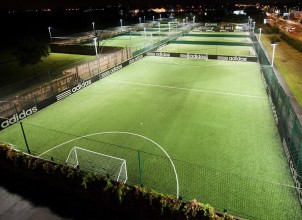 21/08/18
Our BRAND NEW MUGA Pitches are opening October 2018
MUGA stands for Multi Use Games Area. The playing surface is synthetic fibre and suitable for a multitude of sports including Football, Tennis, Netball, Cricket and Hockey.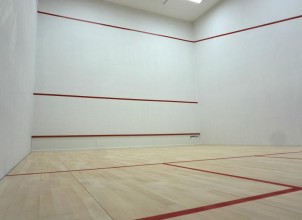 21/08/18
Purchase Packages Online Now!
Squash packages can now be purchased online saving you 10-15%, the more you buy the more you save.