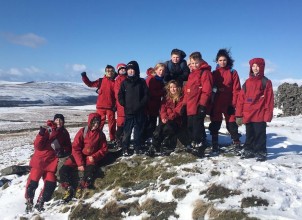 25/02/20
Rossett News Update - 28 February 2020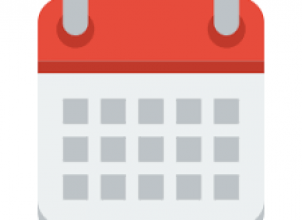 01/01/19
What's on - latest events
We have a vast array of clubs and group that use our facilities. Find out more about events and clubs.
30/11/18
Our BRAND NEW MUGA Pitches now open!
These synthetic cages are now available for block and casual bookings throughout the year.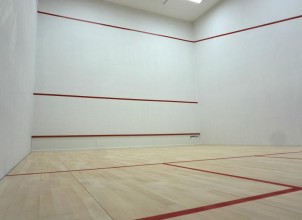 21/08/18
Squash Packages Available Online
Squash packages can be purchased online saving you 10-15%, the more you buy the more you save.