BRAND NEW 3G PITCH - NOW OPEN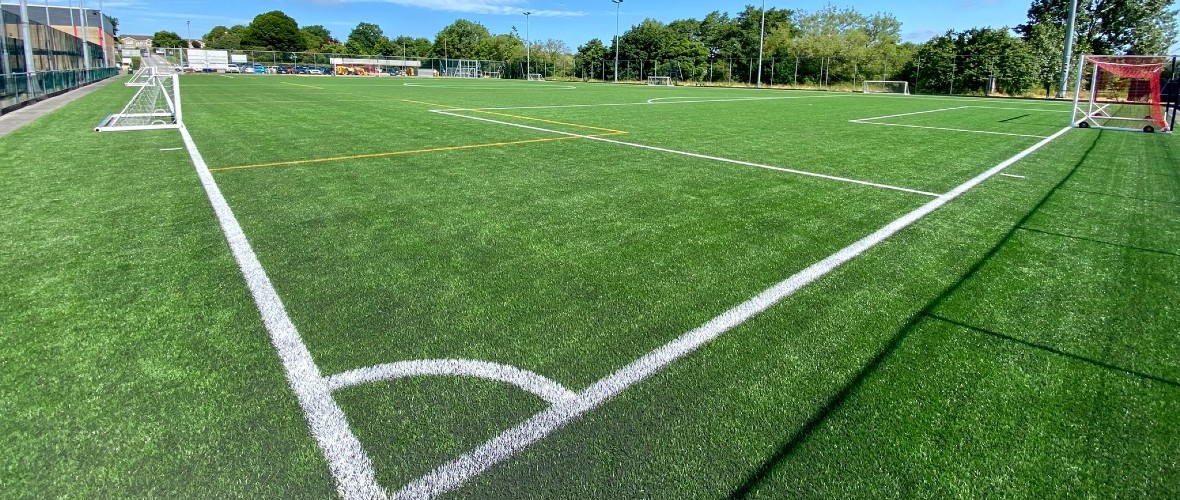 3G Artificial Grass Pitch 
Our brand new state-of-the-art 3G pitch opened in June 2021. 
Tiger Turf Atomic Pro 50 Surface
Professionally maintained weekly by HB Sports

Sports LED Floodlighting

FA approved for competitive league fixtures. Our 3G can be found on the FA FTP Register here
---
*** IMPORTANT ***
3G HOUSE RULES
Footwear - * STUDS ONLY * Metal blades or flat soled shoes/trainers must not be worn on the pitch. Incorrect footwear will flatten the pile and reduce the pitch longevity.
Goals - Do not drag goals across the 3G surface. If you move a goal into the main pitch area, please ensure you move it back to the perimeter after use. 
Food & Drink - You must not consume food or sugary drinks on the 3G surface. Water is permitted.
No Smoking - We have a strict no smoking policy on the 3G and on site as a whole. 
No Bikes - Bike must not be ridden on the 3G surface. Designated bike racks are available near reception for customer use. 
No Alcohol - Please refrain from bringing/consuming alcohol on our site. 
Please respect the facility and abide by the rules, so the pitch remains in tip top condition for years to come. 
---
League Matches
Our pitch is a fully approved FA/FIFA surface. If you're looking for a pitch for your junior/senior team(s) to play your league/friendly matches on, then look no further.
Please get in touch to discuss availability - sportscentre@rossettschool.co.uk
---
Pay & Play
Fancy a knockabout with your mates? Have a kick around for only £3 each. Subject to pitch availability. 
---
Availability 
Off Peak = £47
Super Saver = £35

Friday 
Super Saver...
7pm - 8pm (2 Thirds) 
8pm - 9pm (3 Thirds)

Saturday
Off Peak...
1pm - 2pm (3 Thirds)

Sunday
Off Peak
4pm - 5pm (3 Thirds)
5pm - 6pm (2 Thirds)
For further information about the 3G or to enquire about a booking, please contact us: sportscentre@rossettschool.co.uk.
or 
01423 564462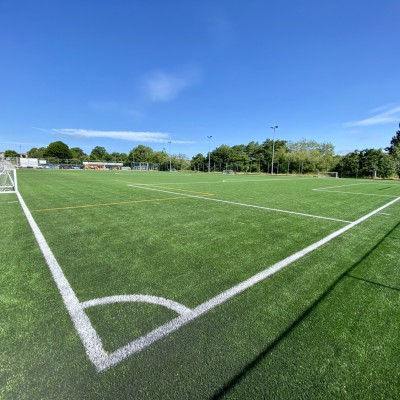 For further information about the 3G or to enquire about booking a pitch, please contact us: